Director's Message
More than at any time in history, we face a series of complex problems that defy easy solutions. From climate change, to racial justice, to the future of American democracy, these challenges require new and out-of-the-box thinking. The rapid pace of technological change and global disruption of COVID-19, along with hyperpolarization and decreasing trust in government, only exacerbate these challenges. Our team launched the Possibility Lab to tackle these pressing issues through data-driven innovation and collaboration. We support our partners so they can vision boldly, iterate quickly, evaluate objectively, and become a powerful engine for change.
Now is the moment to get creative, and to think and act in new ways. We know that the path of least resistance is to keep doing the same thing and to maintain the status quo, regardless of the outcome. But we believe there's a world in which we can do things differently, and every project we take on provides an opportunity to test new possibilities.
– Professor Amy E. Lerman, Possibility Lab
We are Data-Driven Idealists
The Possibility Lab brings together a diverse team of people who are committed to evidence-based policymaking, and who use rigorous quantitative, experimental, and participatory methods to understand the potential of new ideas to improve people's lives.
We Believe:
Data can and should guide decision-making, and supersede political divides. The political moment is rife with impassioned ideological arguments about whether new public policies can produce a brighter future. But history shows us countless examples of seemingly good ideas, proposed from both sides of the aisle, that did not achieve their goals—or worse, had unintended consequences that inadvertently caused harm. We need decisions that are evidence based, and data that are accurate, timely, and accessible to all.
Policies are smarter and work better when stakeholders are actively involved in their design, implementation, and evaluation. For too long, communities that are most directly harmed by broken systems, as well as young people who will most directly inherit the future we are creating, have been left out of the conversation about how to make change. Our work has shown that the quality of problem-solving improves when those who are personally affected by social problems are given a seat at the table.
The public sector has an important role to play in problem solving, given the scale of resources it can mobilize and its mandate to serve the public good. On the front lines of tackling public-sector problems, government workers have an optimal vantage point to both identify pain points and source potential solutions for the communities they serve. They've got the lightbulb, and we believe we can support them to illuminate the path ahead.
We Are Building New Methods and Models for Advancing the Public Good
Our work is exploring new models for how data can drive solution-oriented policymaking, and developing new methods for how policies are made, implemented, and evaluated that can prioritize the voices of the most directly impacted communities.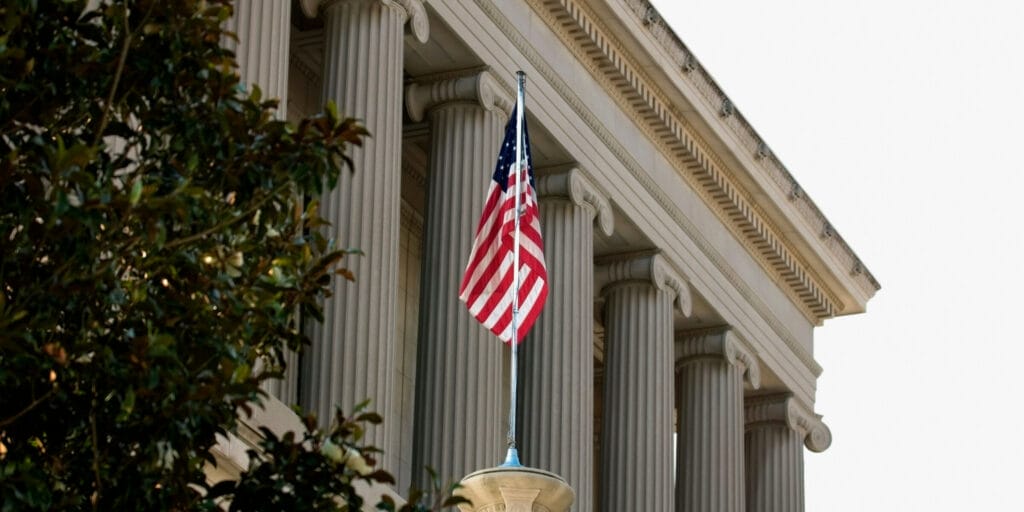 In the News: Governing
We've seen declining trust at all levels of government. To rebuild public confidence, we need to rethink how we engage with communities. Are we attending to the real needs of people? Are we making sure that the apparatus is in place to ensure benefits reach people and that public programs are well-delivered? Are we making sure that people recognize that the support they receive comes from the government?
Thought Leadership
We're here to fuel the public conversation on data-driven innovation. Our experts are available to provide informed commentary on issues related to reimagining public safety, increasing public trust, conducting community-centered and collaborative research, advancing agile government, and fostering an engaged citizenship.
"Working with the Possibility Lab helped us prove the impact of our work to policymakers, funders, and the public. It's also helped us tell our story in deeper and more systematic ways."

Jody Lewen

President

Mount Tamalpais College (formerly Prison University Project)
Our Funders
Thank you for supporting our work!