Possibility Lab
Data-Driven Innovation for the Public Good
Through on-going partnerships with changemakers both inside and outside government, we tackle big questions that cut across traditional research/practitioner boundaries. By supporting new ideas and improving systems, our work is helping to create an equitable, healthy, and sustainable future.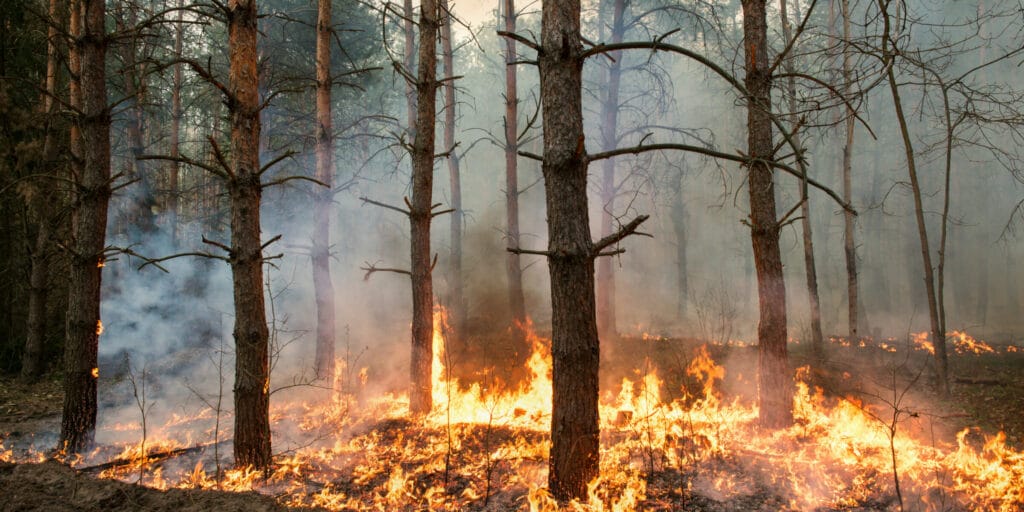 In Partnership with California 100
What's a "good burn"?
Throughout history, native people have used cultural and traditional burns to maintain balance and nourish food-producing forests. We're supporting Northern California native communities to gather impact data from cultural burns on soil, wildfire reduction, and traditional food sources.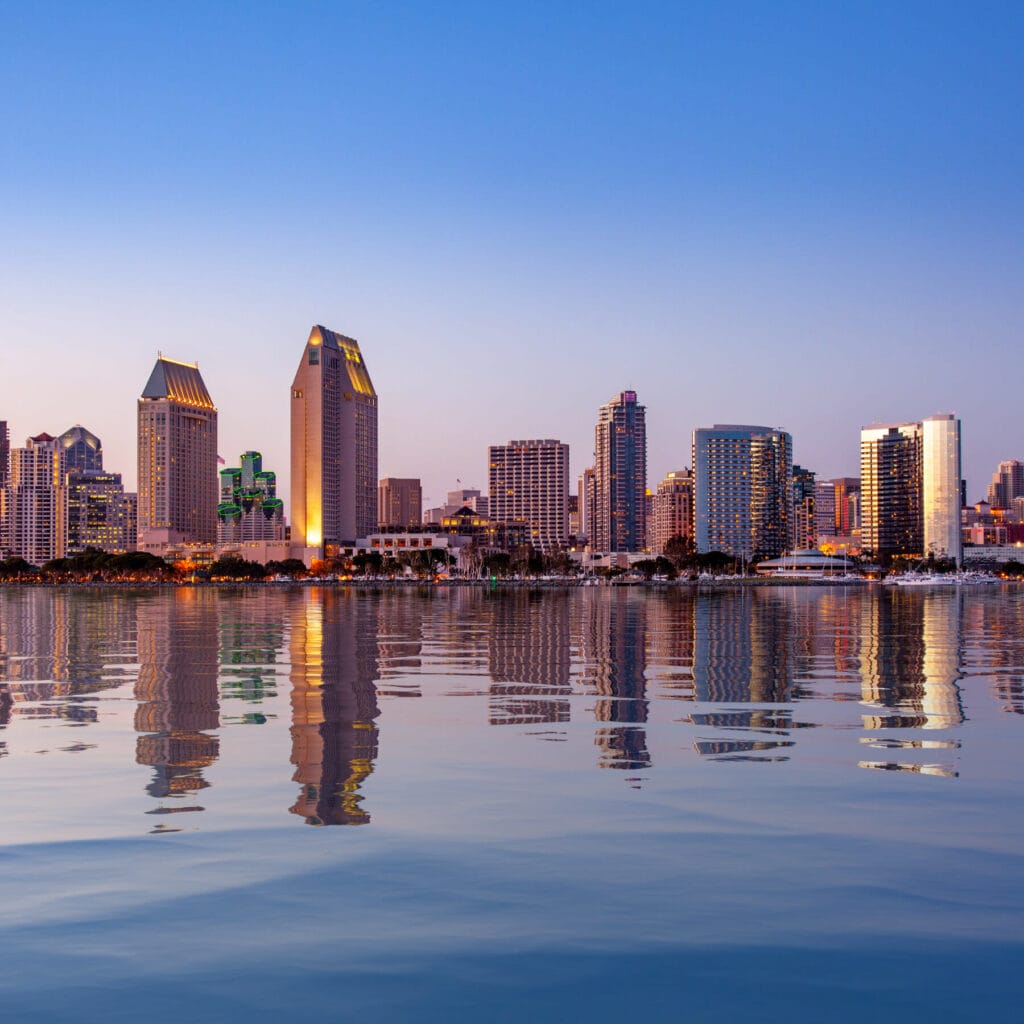 In Partnership with California 100
How can we deploy city-wide equity metrics?
Alongside the deep expertise of the San Diego equity and data analytics teams, we're working with groups across the city to source new ideas for how to increase equity, pilot those ideas within the city, and rigorously evaluate their ability to "move the needle" on racial disparities in service delivery, business processes, and access to public resources.