Possibility Lab
Data-Driven Innovation for the Public Good
Through on-going partnerships with changemakers both inside and outside government, we tackle big questions that cut across traditional research/practitioner boundaries. By supporting new ideas and improving systems, our work is helping to create an equitable, healthy, and sustainable future.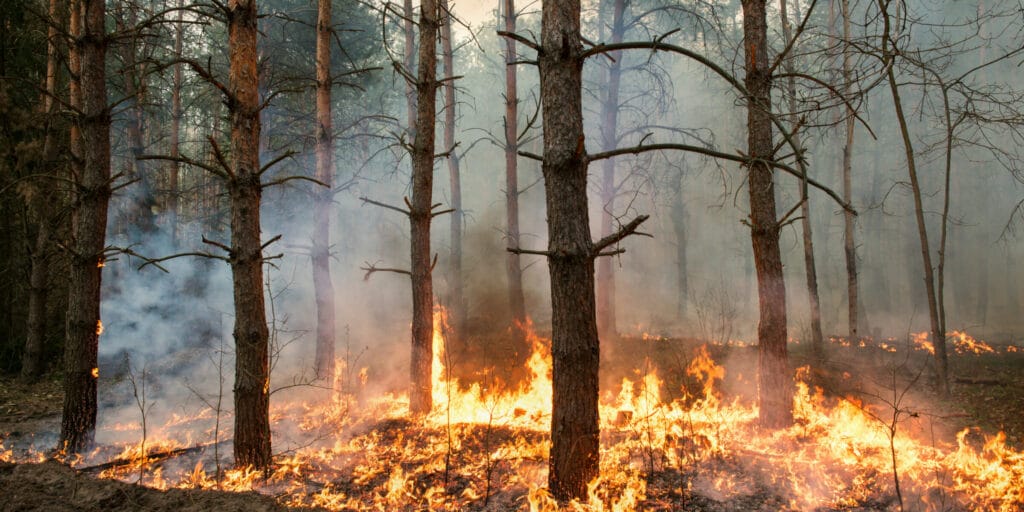 In Partnership with California 100
What's a "good burn"?
Throughout history, native people have used cultural and traditional burns to maintain balance and nourish food-producing forests. We're supporting Northern California native communities to gather impact data from cultural burns on soil, wildfire reduction, and traditional food sources.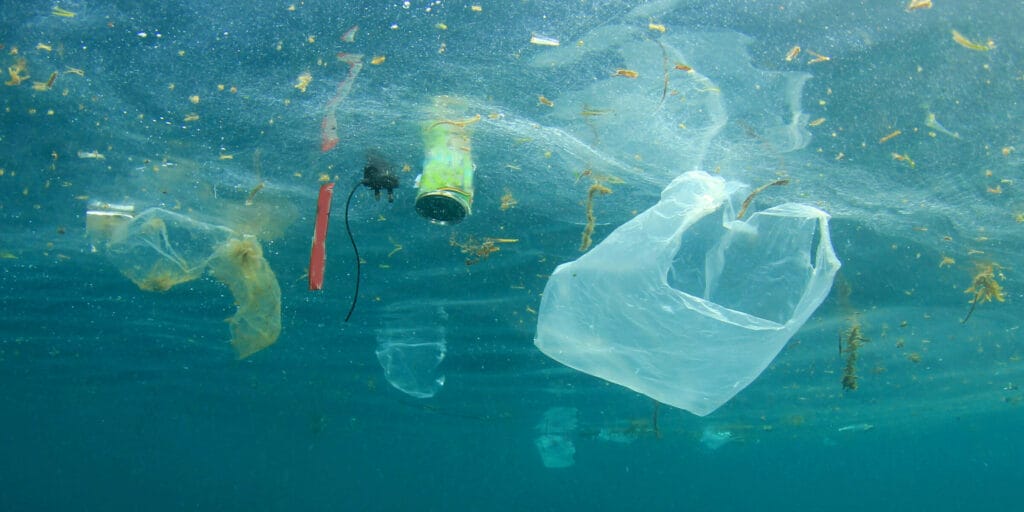 In Partnership with California 100
Do you know how many microplastics are in your drinking water?
Neither do we. That's why we're supporting the State Water Board and Moore Institute to develop open-source data systems for tracking water quality. It's time to see the data, understand the problem, and share solutions transparently.