Featured Articles: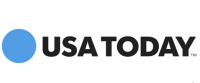 ---
LATEST NEWS
The Possibility Lab was recently awarded a grant from the California Collaborative for Pandemic Recovery and Readiness Research (CPR3). Our work examines California Labor and Workforce Development Agency's (LWDA) COVID-19 Workplace Outreach Project (CWOP), designed to support partnerships between government and a statewide network of community-based organizations to develop and disseminate targeted public health information and resources.

Leveraging behavioral science insights and rigorous research methods, we aim to help improve health and safety outcomes among agricultural workers and other occupations most vulnerable to COVID-19 and other public health threats. This research is one of more than 30 projects that has been awarded over $6 million in funding from the CPR3 program, which is a collaboration between UC San Francisco (UCSF), the California Health and Human Services Agency (CalHHS), and the California Department of Public Health (CDPH). By funding pandemic recovery and readiness research, CPR3 uses real-world evidence from the effects of the COVID-19 pandemic to help all Californians gain a renewed and improved sense of health and well-being by generating evidence to inform public policy.

Ezra Klein: A Liberalism That Builds
with Professor Amy E. Lerman
The Jefferson Memorial Lecture will be hosting New York Times journalist and podcast host Ezra Klein on October 5, 2023. Klein will be joined by Amy E. Lerman, Professor of Public Policy and Political Science and Director of the Possibility Lab at the University of California.
Complicated Abundance
Ezra Klein talks politics, policy and possibilities Read the Story in the East Bay Express
While Americans tend not to use the word "peace," and instead opt for terms like "safety and security," their desires and fears are not so different from what people in war-torn places express. Full Article The Conversation
Possibility Lab Senior Advisor Jesse Melgar Featured on Southern California Philanthropy Panel
The Possibility Lab's Senior Advisor for Strategy & Public Affairs Jesse Melgar was featured alongside trailblazing California philanthropists at the Inland Empire Community Foundation's 3rd Annual Policy and Economic Forum in August. The panel focused on building cultures of philanthropy and included Elena Chávez Quezada from Gov. Gavin Newsom's office; Max Espinoza, from the Bill and Melinda Gates Foundation; Randall Lewis, from Lewis Group of Companies; and moderated by Bansree Parikh, of Bank of America. Read the press coverage in the Press Enterprise here.
Can we make it easier for prosecutors to re-sentence people in prison?
Over-reliance on incarceration comes at a significant cost, yields diminishing returns in crime control, and exacerbates racial inequalities. But transforming our public safety system will require the development of innovative ways to reduce disparities, remove barriers to equity, and repair the injustices of past government actions.
Find out more…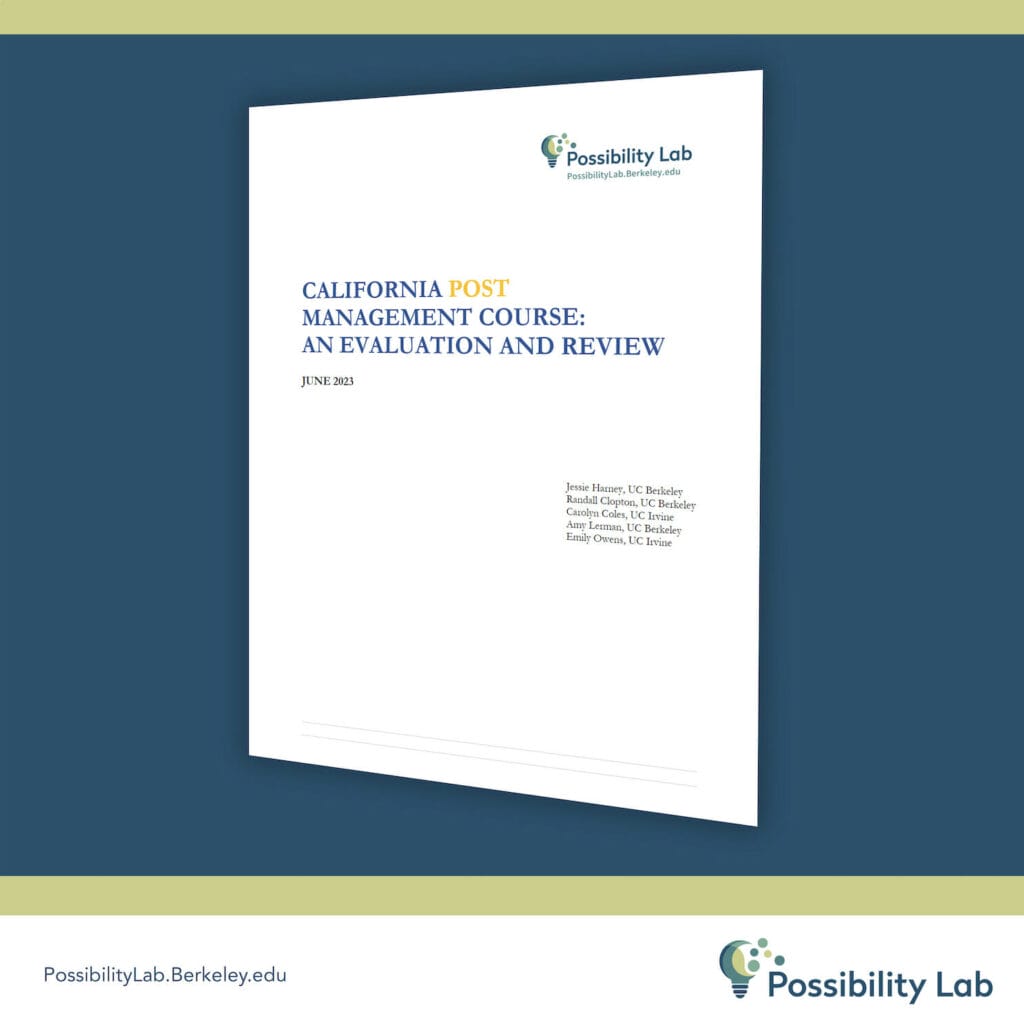 How can we best prepare future law enforcement leaders?
Possibility Lab researchers partnered with the Commission on Peace Officer Standards and Training (POST) to evaluate and improve their existing supervisor training program and analyze public perceptions about necessary training for law enforcement supervisors.

Reimagining Public Safety: Defining "Community" in Participatory Research
Co-authors and Possibility Lab researchers Naomi Levy, Amy Lerman, and Peter Dixon aim to develop a more community-centered model for policy design and evaluation. Find out more…
Press Releases
February 2023 – UC Berkeley's Possibility Lab and For The People Partner to Increase the Efficiency of Prosecutor-Initiated Resentencing Through Data Automation
July 2022 – Amy Lerman Launches the Possibility Lab
July 2022 – California 100 Announces Innovation Projects to Test and Scale Bold New Ideas
---
In the News
Prop. 17 passed two years ago. Now, 50,000 Californians on parole can vote.

"A law changing can only do so much. There's the second part, which is to make sure people know about the law,"

UC Berkeley law Professor Emily Zhang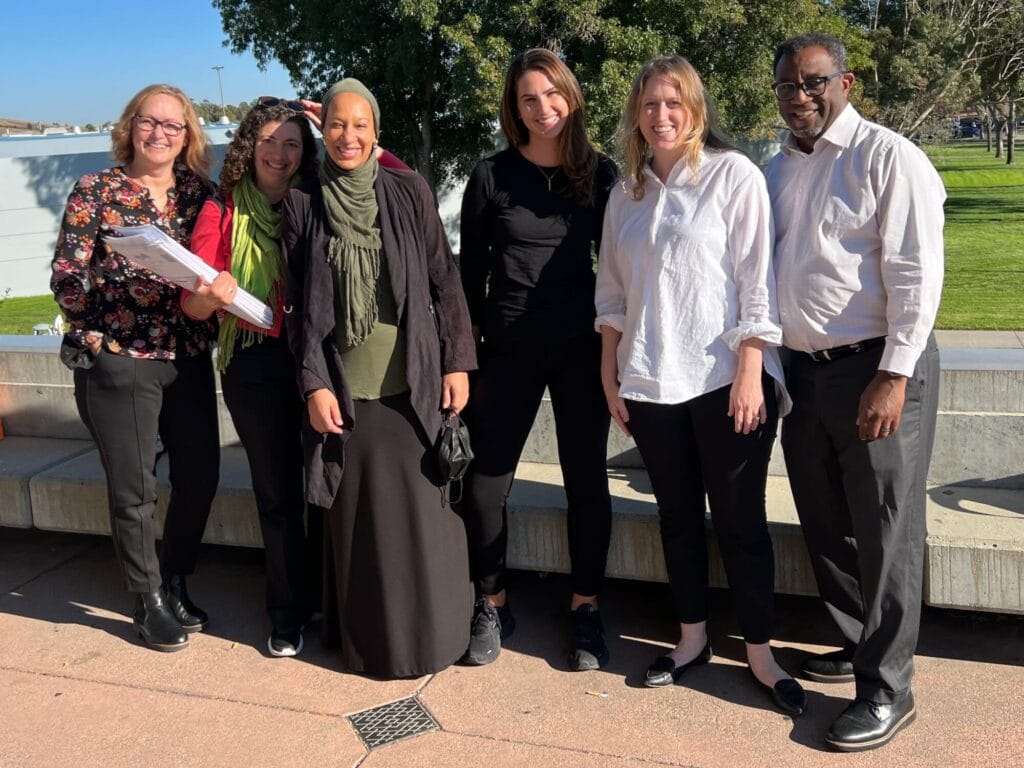 VOICE volunteers (L to R) Kathleen Ryals, Tali Levy, Naima Jameson, Emily Swide, Jenny Brandt, and Rodney Brooks outside of Santa Rita Jail after registering people to vote.
Credit: Courtesy of the VOICE team
MORE Stories…
Yolo County DA to test new technology to make safe prison releases more efficient
KCRA, March 7, 2023
California could give more than a million people with criminal records a fresh start
Vox, September 9, 2022
'Clean Slate' Justice Laws Offer a Second Chance—Only to Some
Wired, July 10, 2022
The Persistent Belief That Government Doesn't Work
Governing, August 18, 2021
Democrats, Here's How to Lose in 2022. And Deserve It.
The New York Times, January 21, 2021
The Lasting Effects of Stop-and-Frisk in Bloomberg's New York
The New York Times, March 2, 2020
Lerman Receives the 2020 Woodrow Wilson Foundation Award
Political Science Now September 10, 2020
Correctional officers face trauma on the job. This bill will help support them.
The Sacramento Bee, 2019
Why It's So Hard to Build Trust In Government
Washington Monthly, September/ October 2019
Using Education to Struggle for Justice
Mount Tamalpais Newsletter October 28, 2019
New Study Looks at Suicide Rate of California Prison Guards
KCRA Sacramento, January 10, 2018
California examines prison guards' high suicide rate
AP News, January 9, 2018
Why are suicide rates so high among corrections officers?
New York Post, January 9, 2018
California: Muchos Suicidios Entre Empleados Penitenciarios
Houston Chronicle, January 9, 2018.
White people calling 911 on black people for things like napping and sitting in Starbucks points to a deeper problem.
By P.R. Lockhart Aug 1, 2018, 8:00am EDT
A New Emphasis on Mental Health for Cops, Other Officers
USA Today, June 14, 2017
For Corrections Officers and Cops, a New Emphasis on Mental Health
The Marshall Project, May 14, 2017
Expanding Education, Reducing Recidivism.
PPIC Online, August 2015.
Protest is Democracy at Work.
Slate, December 23, 2014.
Get Out of Jail, Inc.
The New Yorker, June 16, 2014
Who is Most Likely to Dial 311?
Next City, April 8, 2014
The Political Cost of a Heavy Police Presence?
Next City, February 19, 2014
How Harsh Policing and Mass Imprisonment Create Second-Class American Citizens.
Scholars Strategy Network, 2014.
What Medicare Can Teach Us About the Future of Obamacare
Washington Post, November 26, 2013
How Prisons Make Bad Citizens
Washington Post, August 25, 2010
---
Policy Briefs
Examining Racial Disparities in California Criminal Record Clearance
The Persistence of Racial Disparities Following State Prison Reform
Violence, Management, and Correctional Officer Mental Health
Transformational Learning and Identity Shift: Evidence from a College Behind Bars
Best Practices in Prison Higher Education